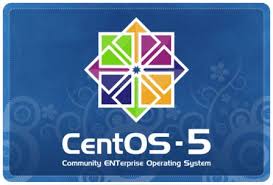 CentOS 5 – 6 months until End of Life
This notice was originally posted when CentOS 5 had one year of supported life left. It now has 6 months. You are encouraged to put your migration plans into action now if you haven't already done so. CentOS 6 goes EOL in 2020, CentOS 7 in 2024.
As per the announcement upstream, http://rhn.redhat.com/errata/RHSA-2016-0561.html you should know that CentOS 5 now has one year of support life left. People using CentOS 5 are encouraged to start their migration process to a supported version.
It should be noted that, unlike RHEL, there is no extended support option for CentOS. Once RHEL 5 goes EOL upstream on March 31st 2017, there will be no further updates for CentOS 5 at all. Those using CentOS 5 and requiring more than 1 year of life are encouraged to investigate the RH extended support program although that will require a migration to RHEL 5 as it does not apply to CentOS 5.