Visit the the URL to get to your cPanel login:
http://yourdomainname:2082/ or http://cpanel.yourdomainname/
(replace the term yourdomainname with your actual domain name.)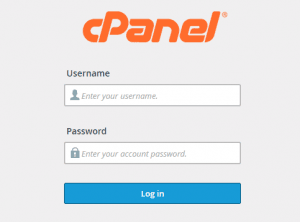 Login using your cPanel username and password.
The username and password can be found in your welcome email sent to your registered email. If you do not have the correct login, please contact your us at Live chat or email [email protected] for help.
Related Articles