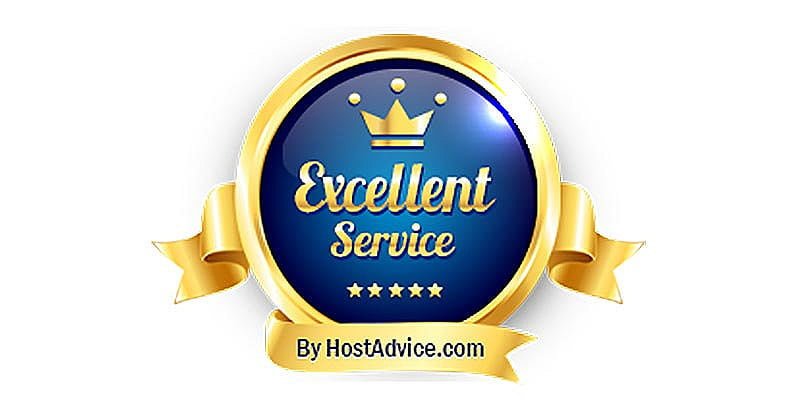 Yet again Webhost.UK.Net has proved that its one of the best Web hosting place to host your website incase you are looking for best support and service for your online business, to prove that we have got "Excellent Web hosting Award 2017 🙂 ".This time we signed up with HostAdvice one of the renowned name in Web hosting Review industry, they are well known for true user reviews for web hosting companies. We got around 11 positive reviews in just few months. Looking at our ALL Positive feedback from our existing web hosting customers HostAdvice tried to test the authentication of reviews we have received by testing our company support. Below are the comments HostAdvice Team
"WebHost.UK.Net have received 11 positive user reviews and as a part of our quality checks we have decided to send a hidden customer to you and check if you guys are really providing decent services, like the user reviews say.
I am happy to tell you that you've passed all of our tests with great
success and have been awarded with our "Badge of Excellence" award."
We would like to thank the efforts taken by HostAdvice team to validate reviews and test the Web Hosting company individually. Its a pride moment for us to be award as "Excellent Webhosting Award 2017 " by HostAdvice. We would like to thank the whole Team of HostAdvice.