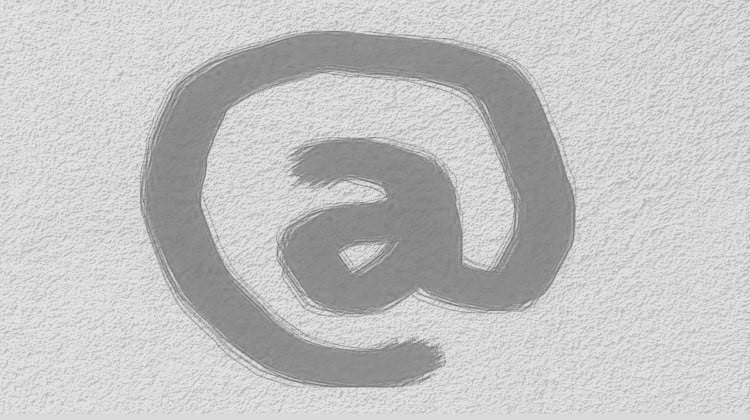 To prevent spammers from identifying as your domain, as well as to prevent blacklisting of your domain's outgoing mail you need SPF records.
To create the  SPF record in your DNS using the following link:
Using recommended settings and placing relay.dnsdns.com into the "domains that deliver
or relay mail" section will provide you with a record that looks much like this:
YOURDOMAIN.COM. IN TXT "v=spf1 mx a include:relay.dnsdns.com ~all"
Its basic SPF record, means any locations that send email that do not match these locations will be marked as "possible spam" and not as bounced or blocked.
If you are confident in the settings you are using, you can also use hardFail setting to make the record strict.