Reducing the cost of web hosting while selecting the right plan for your needs can be a challenging task.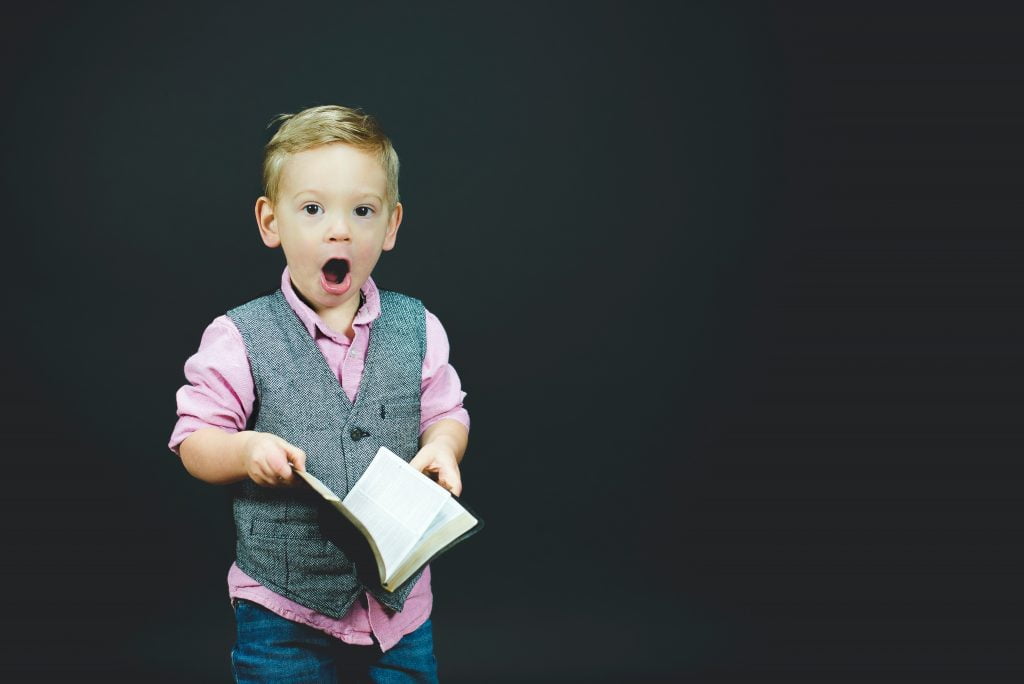 Learn How to save on Web hosting?
Here are some tips to help you:
1) Determine your website hosting needs: Start by assessing the needs of your website. How much traffic do you expect? What type of website do you have? Will you require a lot of storage or bandwidth? Knowing your hosting needs will help you choose the right plan and avoid overspending on features you don't need.
2) Compare plans and providers: Research and compare different web hosting providers and their plans. Look for reviews and ratings from other users to get an idea of their reliability and customer support. Also, compare the cost and features of each plan to find the one that best suits your needs and budget.
3) Look for discounts and promotions: Many web hosting providers offer discounts and promotions, especially for new customers. Check their websites for any current offers or discounts, and also look for coupon codes online.
4) Avoid long-term contracts: It might be tempting to sign up for a long-term contract to save money, but this can be a mistake. If you're not happy with the service or need to upgrade or downgrade your plan, you may be stuck paying for a plan that doesn't meet your needs.
5) Consider shared hosting: Shared web hosting plans are often the most affordable option for small websites. With shared hosting, you share server resources with other websites, but it can be a cost-effective option if you don't need a lot of bandwidth or storage.
6) Keep an eye on renewal prices: Web hosting providers often offer discounted prices for the first year, but the renewal prices may be significantly higher. Make sure to check the renewal prices before signing up for a plan, so you're not caught off guard.
By following these tips, you can select the right web hosting plan for your needs while reducing the cost.