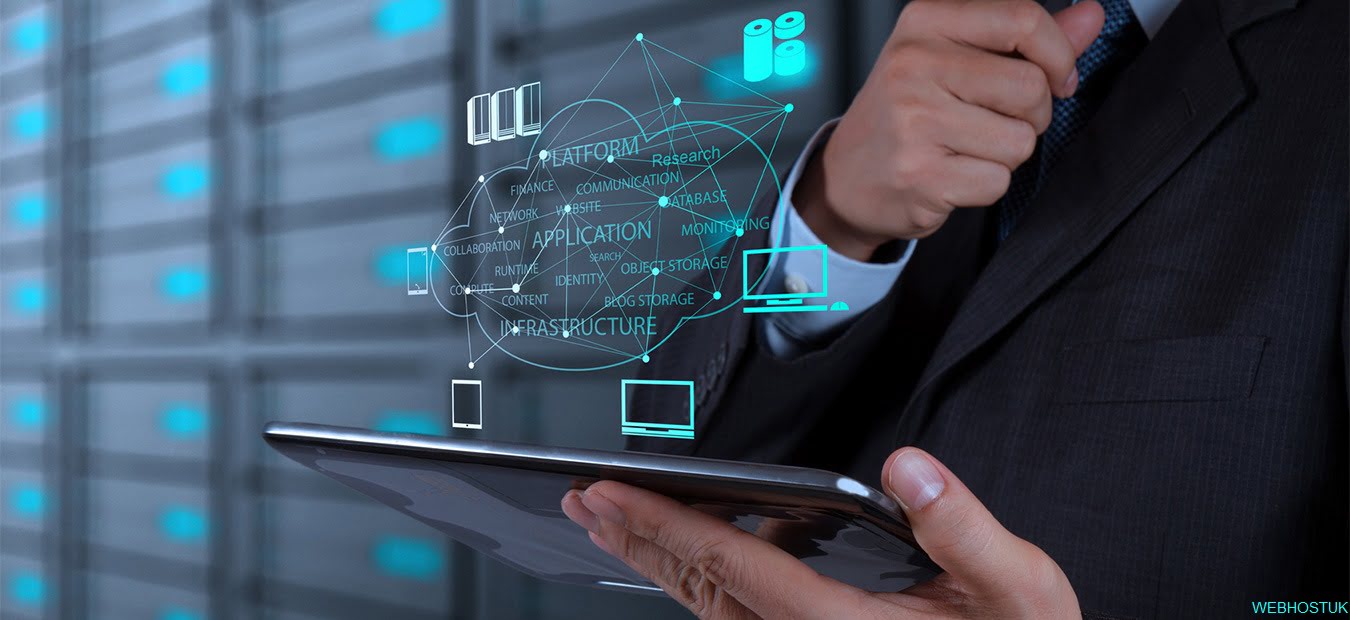 How can one decide if a web host is good?  Do bandwidth and disk storage features still matter these days? Which type of hosting service should you go with?
Whether you're looking for your first host or looking to move on to a better one there are few simple steps you must follow to succeed in choosing a great host.
Choose a web hosting service?
⇒ Platform.
⇒ Reliability and uptime guarantees.
⇒ Upgrading options.
⇒ Check all hosting features.
⇒ Customer Service.
⇒ Cron Jobs, Auto Script Installer, .htaccess, and SSI.
⇒ An Easy-to-use Hosting Control Panel.
⇒ Read ToS to find out about account suspension and server usage policy.
⇒ Other supporting features (site backup, environmental friendliness, etc).
Platform
You can never get the right web host without knowing what you need. So before you go any further – put everything aside (including this guide you are reading) and think thoroughly on your own needs.
The first and most crucial step in choosing a web host is determining the platform the web server should run, usually a choice between Linux and Windows. Choice is largely determined by your website and the technologies used to create it, generally a website created with Microsoft technologies will run on Windows servers while most other sites using open source technologies will run on Linux based systems.
What To Look?
Uptime Scores / Server Reliability 
Nothing is more important than having a 24×7 operating web host.
You need a web host is operating on a powerful server and stable network connections. 99.9% and above is the recommended uptime score; anything below 99% is unacceptable.
Upgrading Options
If you expect your website to grow really big in next two or three years, then you should consider picking up a web host with room to grow.
By grow, I mean upgrading your web host – from shared hosting / Reseller hosting  to virtual private or dedicated server – for more processing power, memory capacity, disk storage, and better security features.
Customer Service
Customer service is another aspect that is often forgotten about until it is too late, something breaks and you need it fixed and those wonderfully handy sales people who were more than helpful in taking your money are now nowhere to be seen, all the while you're losing out on sales every minute.
You shouldn't settle for anything less than 24/7/365 service, your website needs to be running all the time so it's no good if your hosting company doesn't work during the holidays. Don't take the web hosting companies word for it, they all claim 24/7 support but few back it up with consistent performance. Be sure to test them out at various times of the day and night via phone, email and live chat if they offer it.
Cron Jobs, Auto Script Installer, .htaccess, and SSI
I am always surprise that some web hosts out there still do not offer these basic hosting features nowadays. You need Cron for day-in-day-out operations, Auto Script Installer (like Fantastico, Simple Scripts, Quick Installer, Softaculous, and so on) for easy web apps installations and updates, .htaccess access for security/page redirects/etc purposes, Server Side Include (SSI) for easier site maintenance (especially when you are building a static site), and FTP access for easy file transfer.
You SHOULD NOT settle with hosting providers that do not supply the above features.
ECommerce Features
Are you running an e-commerce website?
Are you using any specific shopping cart software?
Do you need to process business transactions on your website?
Do you need special technical support (ie. PrestaShop guide, or so on)?
If yes, then it is important for you to pick a web host with sufficient e-commerce features support. SSL certification, dedicated IP, and one-click shopping cart software installation are some of the essential features/supports you will need.
An Easy-to-use Hosting Control Panel
A user-friendly and functional hosting control panel is very, very important.
It doesn't matter if it's a cPanel or a Plesk or a third party control panels we are okay as long as it is user-friendly and come with all the necessary functions. Without an adequate control panel, you will be left at the mercy of the hosting tech support staff – even if all you need is some basic server changes.
Account Suspension: What are the limitations?
Here's a money tip that most hosting review sites will not tell you: Hosting companies will pull the plug and suspend your account if you are using too much CPU power (yes, unlimited hosting is limited) or violating the rules. So before you sign up on a web host, it is important that you read the TOS rules.
Site Backup
There are times when a site crashes, as do servers. Perhaps a hacker got into your WordPress blog and replaced your index.php file, or your entire database got nuked, or the server had a severe hard disk failure. Even with the advent of the cloud hosting product, a database crash can happen and it's out of your or the host's control.
That's why the web hosting industry invented the backup data system to protect against their clients' websites crashing and losing any unsaved information.
A proper web hosting company will offer backups, and the better ones will offer them for free with auto-updating cycles so you never have to worry about losing your data in the event of a website crash, hack or disaster. Your hosting provider should be able to restore back your full (or at least, a big chunk of) site in no time.
Here are a few key questions to ask your web host on backups:
Can site backup be done easily via the control panel?
Does your web host provide full backups regularly?
Can you take full backups of your website easily?
Can you restore your backup files by yourself easily?
Have a quick picture of what you want to do with your website now. Figure what happens next for the next 12 months.
For newbies, the no-brainer rule is to always start small with a good shared hosting account.
A shared hosting account is cheap, easy to maintain, and sufficient for most new sites. Plus, you can always upgrade to VPS or dedicated hosting in the later stage when your site grows bigger.