Installing Wordfence is Both Quick and Simple
With little more than the click of a few buttons, you will have Wordfence up, running and proactively securing your WP site. Once Wordfence is active, it will begin your first security scan and cleanup. You will be able to quash any current threats and begin to prevent future site breaches, too.
Get started with Enterprise-Class Security now, You can install Wordfence with these four best-practice steps: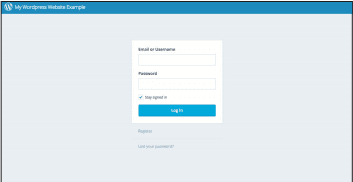 Sign into your own WordPress website. You'll usually go to something like www.example.com/wp-admin/ and sign-in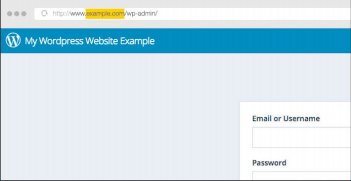 2. Replace example.com with
your own website's URL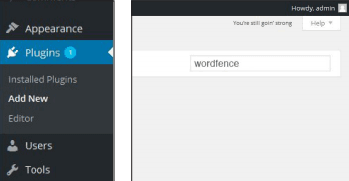 3. Now that you're signed in and ready to administer your own site, go to Plugins, Add New and do a search for 'wordfence' without quotes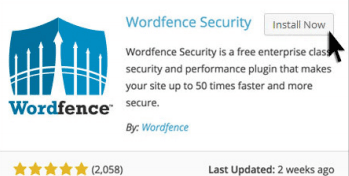 5. Click the "Install Now" link and
Wordfence will be installed

When you decide to upgrade to the best WordPress Security
out there, simply upgrade to Wordfence Premium.